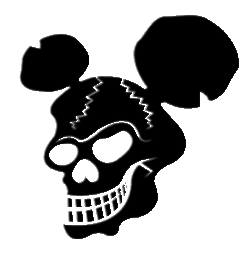 The excellent website fact mag published one new of his 20's best serie, this one about EBM & indutrial:
http://www.factmag.com/2010/10/27/20-best-ebm-industrial/
Without knowing a lot about this style, it can be considered of a straighter step beyond than the post punk into electronic experimentation. When kids in 70's were fed up with rock and want to destroy it's heritage with a punk attitude, they invent a new arty form of dancing music with machines and voices. In term of suit style it's made of punk wearing leather and sometimes imaginative futuristic haircuts.
Either dark and warmy, this music has a huge revival during the 2000's with the appearance of electroclash which drills its influence in it. Listen to dj set of dj Hell & Gigolo label and you'll see what it is about.